For people who are just getting started
Get started with our beginner level courses
Confidence Builder (Free)
Build confidence in less than 5 minute​
How to build confidence in less than Five Minutes.
Confidence is a State of mind that can access anytime. You will learn how.0
Break your years-old fears and move on in your life with great confidence.
You will experience the freedom to do whatever you want without being held back
Learn to be fearless and Multiply your Growth
Fear and courage cannot exist together, either nurture fear or courage.
Relationship Mastery (Free)
Develop deep and meaningful relationships with the help of this Masterclass.
How to change our state of mind quickly to respond powerfully.
Our relationships can influence our attitude and approach towards life. Learn to get the best out of relationships.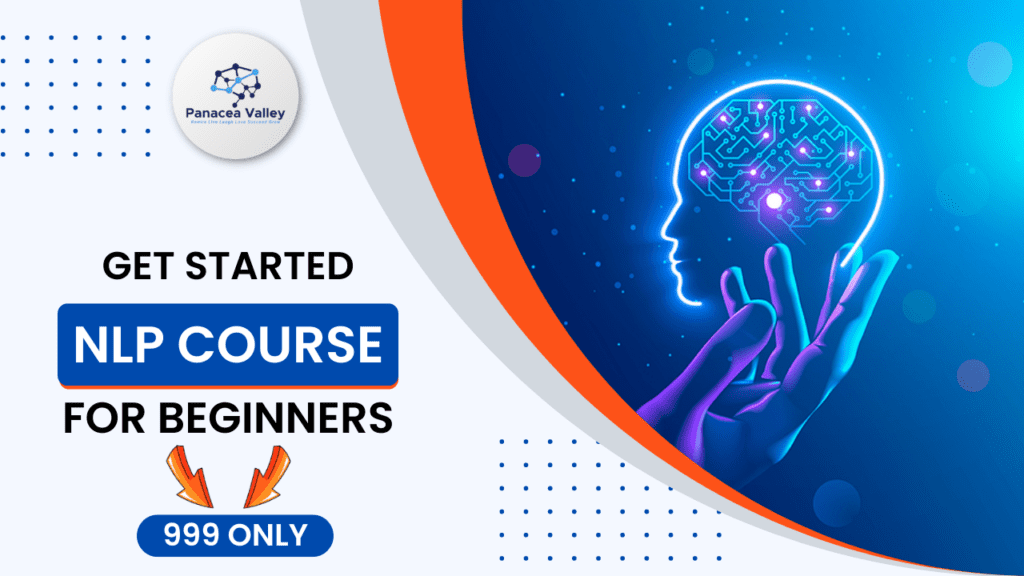 NLP For Beginners (20,000) 999 Only
A course for you to help you rewire your thoughts and change behavior quickly using brain language step-by-step with 8 in Detail videos. 
Change your life like 10,000+ of our students already changed.
Few words from some of our trainee
I now understand Public Speaking is just a skill, and with enough Training and Practice, anyone can master it. Be it, convincing your family or giving a great presentation at work! I'm enjoying the process of Sculpting my Public Speaking skills, by breaking language, & emotional barriers.
The first session of public speaking was interesting. With a lot of input and tips on how to speak impromptu for 2 min on a particular topic. All of us faired reasonably well and we are more confident now and looking forward to the next session.
It was really worthful. After a long gap had a great chance to speak in front of great people. Personally, I could find my default and able to rectify it. Speeches of Eminent Speakers Like Lakshmi, and others made motivational speeches. Really useful the whole session is.
We frequently upload content related to mental health, self help, and communication on our social media platforms.