We consistently receive positive feedback from our clients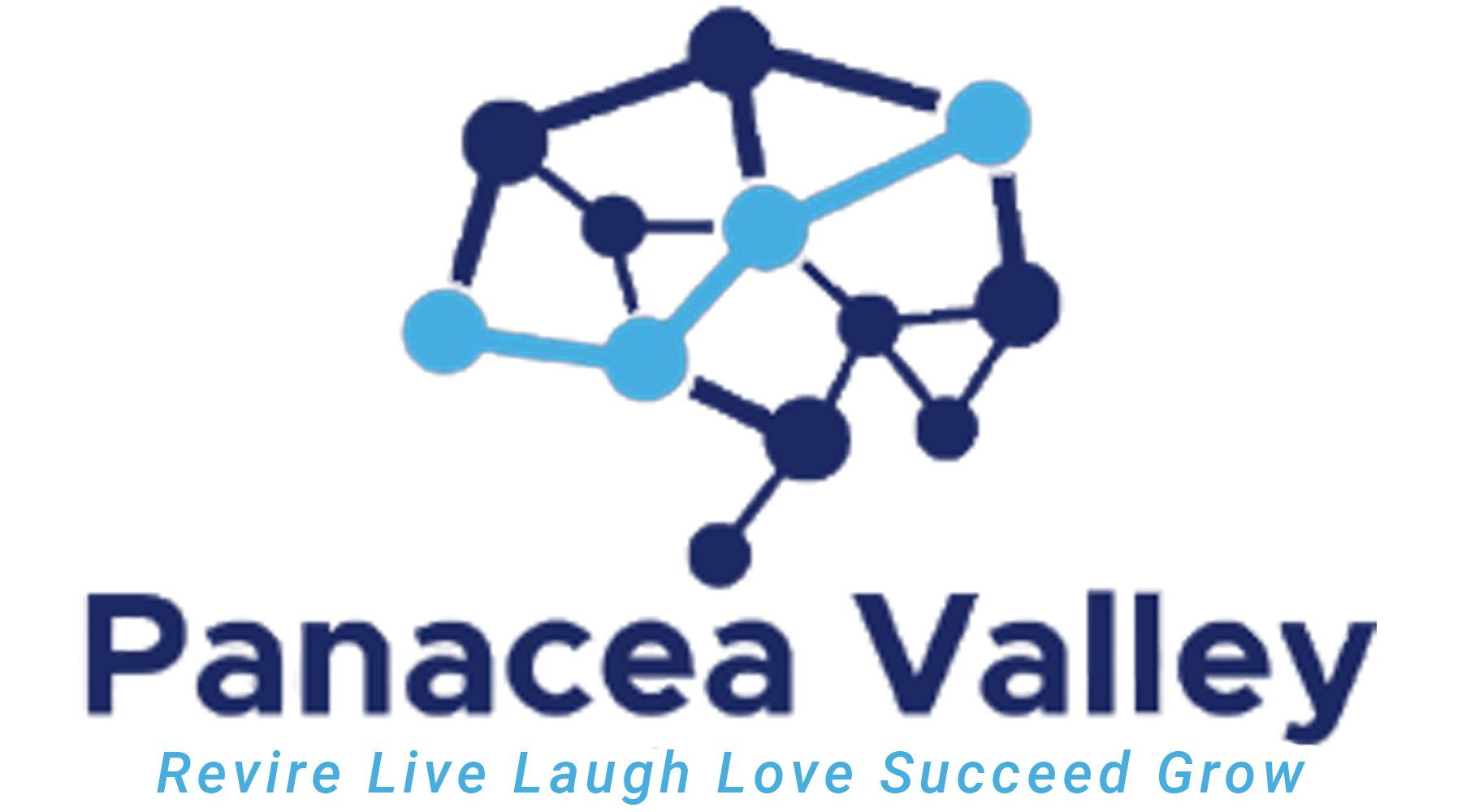 Rewire I Live I Laugh I Love I Succeed I Grow
Empower people. Transform lives. Earn living your dream.. It's not a negative thing to seek mental serenity. Mental health concerns, believe it or not, are fairly common.
Please feel free to contact us we will get back to you as soon as possible.