Best NLP training in Chennai and India
100% satisfaction and success guaranteed
Panacea Valley Consulting
Solution For Seekers. Empower-Transform-Live your Dream

World class training for personal transformation

Be a part of globally growing tribe

Instant access and same day coaching consultations

Free initial consultation
Fill up the details to book an appointment with Certified Coaches.
We Provide Solutions For You
Hema Manu Anand, Therapist & Coach
FOUNDER & CEO Panacea Valley
Before 2011, my aim in life was to work from 9 to 5, earn in dollars and buy materialistic assets. When unexpected tragedies struck me in 2011, I had to choose to swim or sink and that's when I embarked on the journey of self-development.

Initially I learnt coaching tools, Neuro-Linguistic Programming (NLP), profiling and much more in Melbourne for my own development. But as I started working with clients I was amazed at the power of our mind and how my clients felt free and liberated after the session.

This led to the birth of Panacea Valley Consulting, which initially started as a coaching firm -Respons- in Melbourne, in 2014. Since then, the number of lives we've touched, size of our clientele, range of courses and our team have all grown leaps and bounds.

Now, we are more passionate than ever to fulfil our vision and mission of creating a world of global citizens with heightened consciousness.
'Whoever and wherever you are, if you are looking for personal growth or solution to a long or short term problem, reach out to us;
"None of us is as smart as all of us"
Licensed NLP Practitioner | Life coach. She is passionate about | Specialized in treating Fears and Anxiety
Licensed NLP Trainer | Experienced Soft Skills Trainer
Licensed NLP Practitioner and coach | Yoga instructor
Soft-skills and Spoken English trainer with 20+ years of experience in Prepress. She is a qualified Trainer, Coach, and Career Counsellor.
Licensed NLP Practitioner Corporate Soft-Skills Trainer Life Coach
Download Now Our Newest E-Book
Get started with NLP with this free gift from us.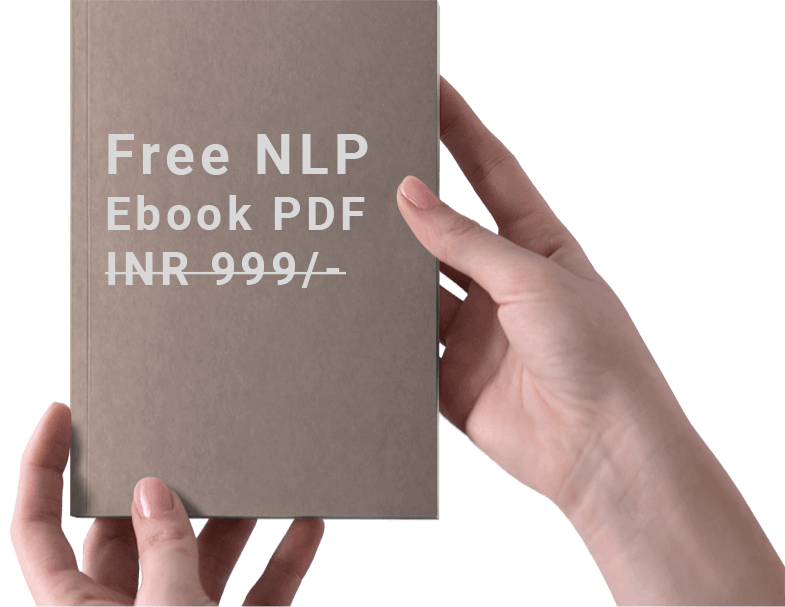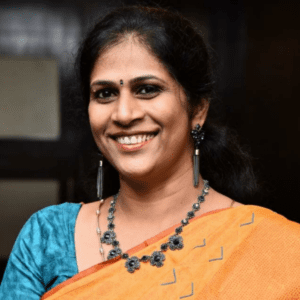 The first session of public speaking was interesting, with a lot of inputs n tips on how to speak impromptu for 2 min on a particular topic. All of us faired reasonably well n we r more confident now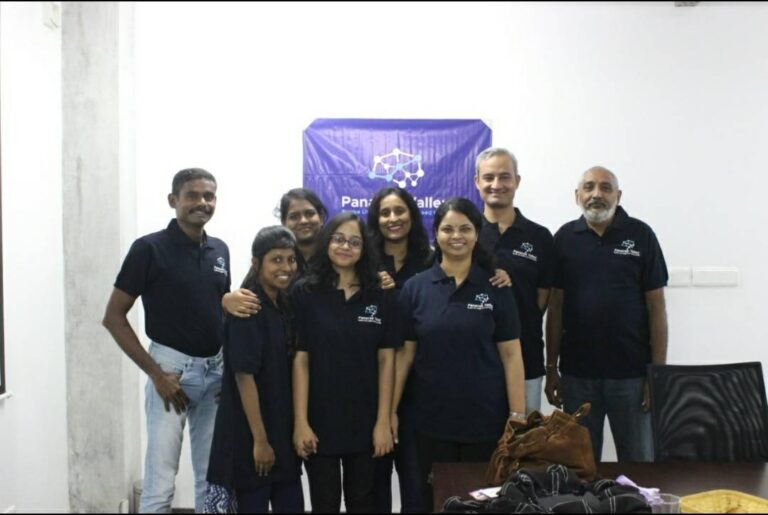 is empowering and unleashing human potential to change lives for good.​
is to create a hub for global citizens who accept, respect and support each other beyond external and internal differences. We aim to work with 50,000 individuals per year and achieve heightened consciousness through coaching or training, so they feel empowered to achieve their goals and vision in life effortlessly.​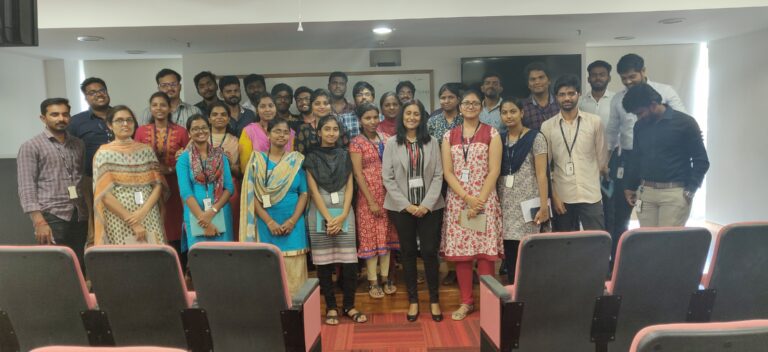 Elit sit risus lorem proin eget eu molestie nibh odioa non neque turpis proin viverra velarcu venenatis Elit sit risus lorem proin.